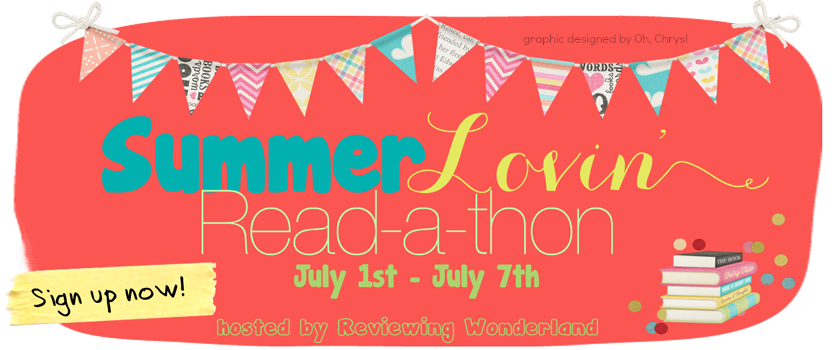 Stats:
Books Read:
1
Pages Read:
471
Challenges Completed:
1
Today's Participation discussion is…
Who is your absolute favorite fictional female? What makes her so awesome?
This is an easy one for me!
Hermione Granger
From the Harry Potter Series
What Makes Her the Favorite:
She has a strong personality and is not easily swayed from what she thinks is right. She is loyal to her friends. She knows the value of a book and the knowledge that they lend to the reader. Even when faced with losing someone she cares deeply for, she will fight on and do what is right and go against what her emotions are trying to tell her the opposite. She understands personal sacrifice to save her family. It doesn't hurt either that she has a mean punch and has a quick retort when it is needed to keep her friends around her inline.
Day 3 Challenge
:
Page 99 Test
I've heard about the Page 99 Test, but I've never tried it.
The object of the game is to pick a book you have not yet read, turn to page 99 and read that page. Then you give a synopsis of that page and tell us if, based only on that page, would you want to read this book?
Torrent
by
Lisa T. Bergren
This is the 3rd book in The River of Time Series, so I'm chomping at the bit to read this, so getting to look at page 99, ok!
Marcello and Paratore are in the midst of a negotiation for the release of someone important and the handling of lands. Gabi presence wasn't expected and she knew it. Paratore knew it, Gabi felt there was trouble on the way.
Based on that, yes I would read it! I want to know how things got to the way that they are. :-)