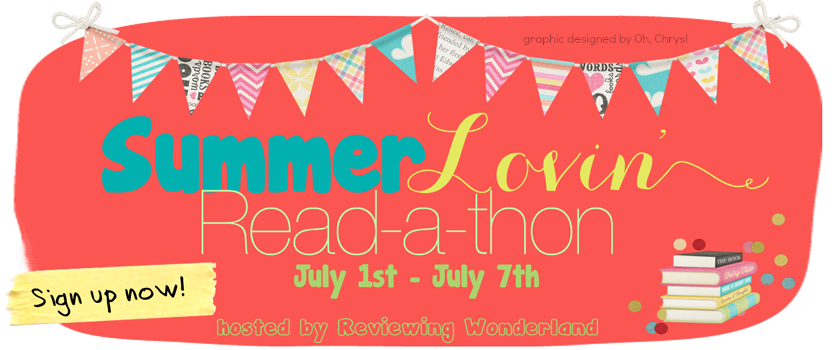 Day 5: Today's Discussion is
.....Book Shimmies
Share your progress – How many books have you read so far? Have you gotten off track? What are your plans for the rest of the read-a-thon?
Books Read: 2
Currently Reading: 1
So far I'm right on track with my goals. I wanted to read these 3 books for the Read-A-Thon, so I think I have stayed on track. With there being 2 more days till the end, I might be able to squeeze in one more book and that would take me 1 above my goal. Time shall tell!
The only plans I have for the rest of the Read-A-Thon is to just read and enjoy it.
As far as challenges, I've participated in 3 and I've skipped 2, as of today.
Daily Challenge:
Cover Title Scramble
This is is such an interesting idea, however, my poor dyslexic brain has a hard time trying to figure it out. So, I'm skipping this challenge, but I will show y'all an example....one that I was able to figure out. :-)
7)
tols dan
dfnuo
= Lost and Found
How is everyone else fairing during the Read-A-Thon?