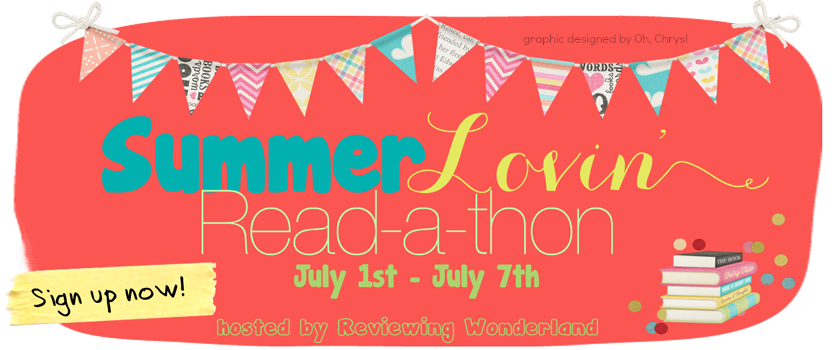 Stats:
Books Read:
1 & 3/4
Pages Read:
600
Challenges Completed:
2
Today's discussion I'm getting to a little earlier, since I don't know if I will have much time to sit down and type tomorrow. Today's topic is Tears on my Pillow, it's all about sharing the feels.
Share a quote from your current read or Share a book that really pulled on your heart strings.
Today I will be sharing a quote from the book I'm currently reading.
Title: Veil of Pearls
Author: MaryLu Tyndall
"They are not my world. They are an obligation I grow weary of. Besides, they don't have to--."
She placed a finger on his lips. His breath warmed her skin through her glove, sending a thrill swirling in her belly. She withdrew her finger before the feeling inflamed her hand, her resolve, and caused her to touche his cheek, as she so desperately longed to do. "Thank you for your kind invitation. I truly did enjoy the soiree. Well, the decor and the food at least." She tried to smile, but in light of what she knew she must do, it faltered on her lips.
Morgan's grin slipped from his face as well, as if he could sense her next words.
From page 91
I thought this quote was perfect for today's discussion on pulling the heart strings.
Daily Challenge 4: Book Spine Poetry
Hosted by Oh, Chrys
I just discovered book spine poetry a few weeks ago and loved it, I'm so glad there is another challenge featuring it!
Shadow of Night
Gone with the Wind
Day of War
Cascade
Love Amid the Ashes
Honor's Price
I went a little darker route this time then before, but I love the creativity that it brings. And here is the last and first one I did, it's a little more happy.
Love's Reckoning
What book has tugged at your heart lately? I would love to see what poetry y'all have come up with!
And, I would also like to say before I close the post,

Happy

4th

of

July

! Hope y'all have a wonderful day celebrating!